---
Embedded in culture, ethics and purposeful design.
Compelled to diversify the norm.™





---
Clients & Collaborators
Universal Records, PUMA,
TheNew Latency
,
Miler Running NYC
, Obadiah Coffee, Gabriella Rhodes,
Bedrock
, Oath Skincare, Considered Objects, First Light Records, Yxterix
Selected Works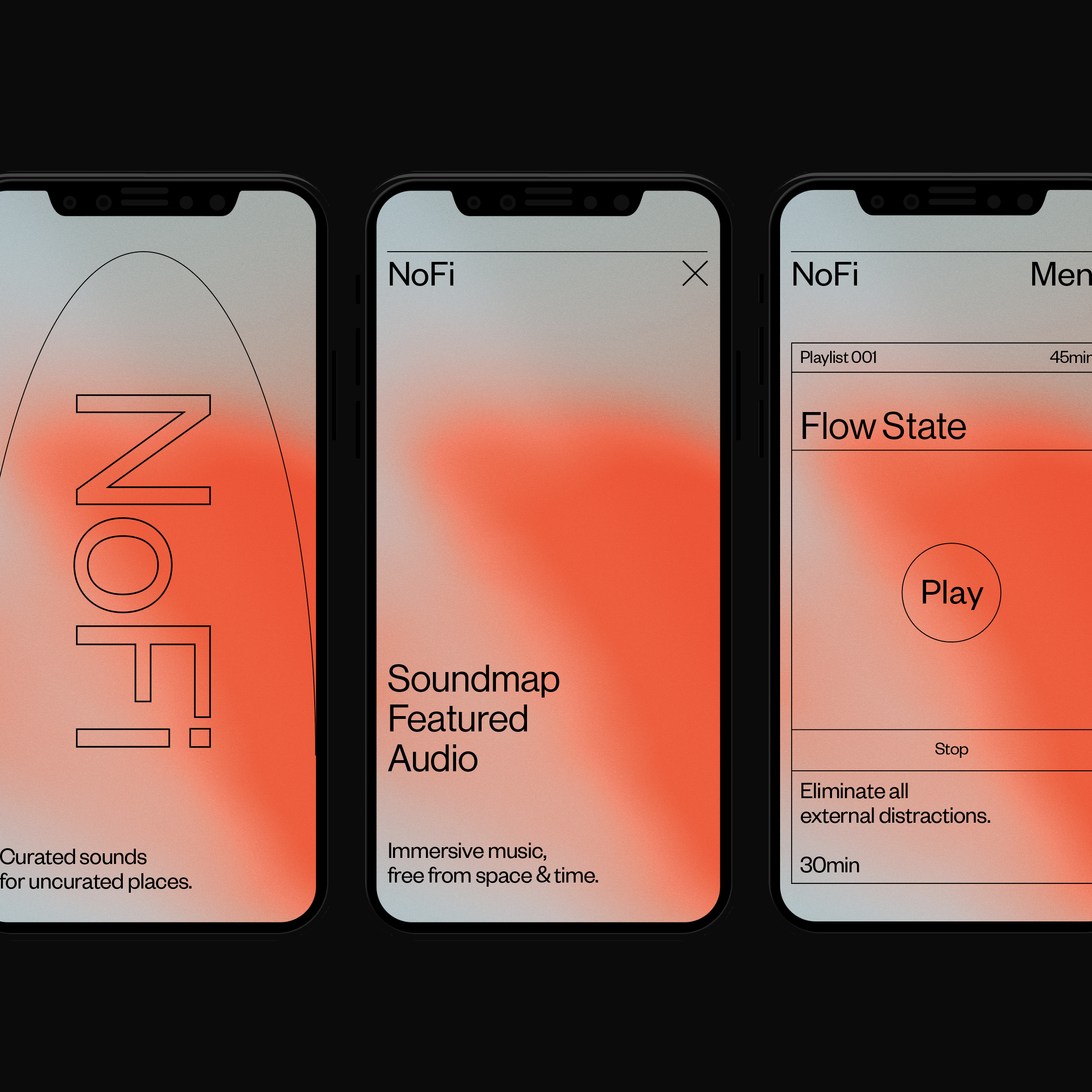 We believe the world needs better brands; brands that leverage design and strategy in order to evolve perspectives, environments, cultures and behaviours. Using a methodology and reductive design approach that speaks to a value based economy, we take a holistic, ethical and sustainable approach that looks to support progressive brands.

We thrive in nuance and detail – as such, our works are always founded in concept, purpose and cultural rhetoric. By implementing a rigorous and refined design process, we're able to partner with brands, taking ambitious ideas and distilling them into clear, purpose driven creative outputs that are rooted in brand experience and aligned with business objectives. We work with a select network of photographers, developers and manufacturers; specifically chosen on a project-by-project basis, matching concept with execution.