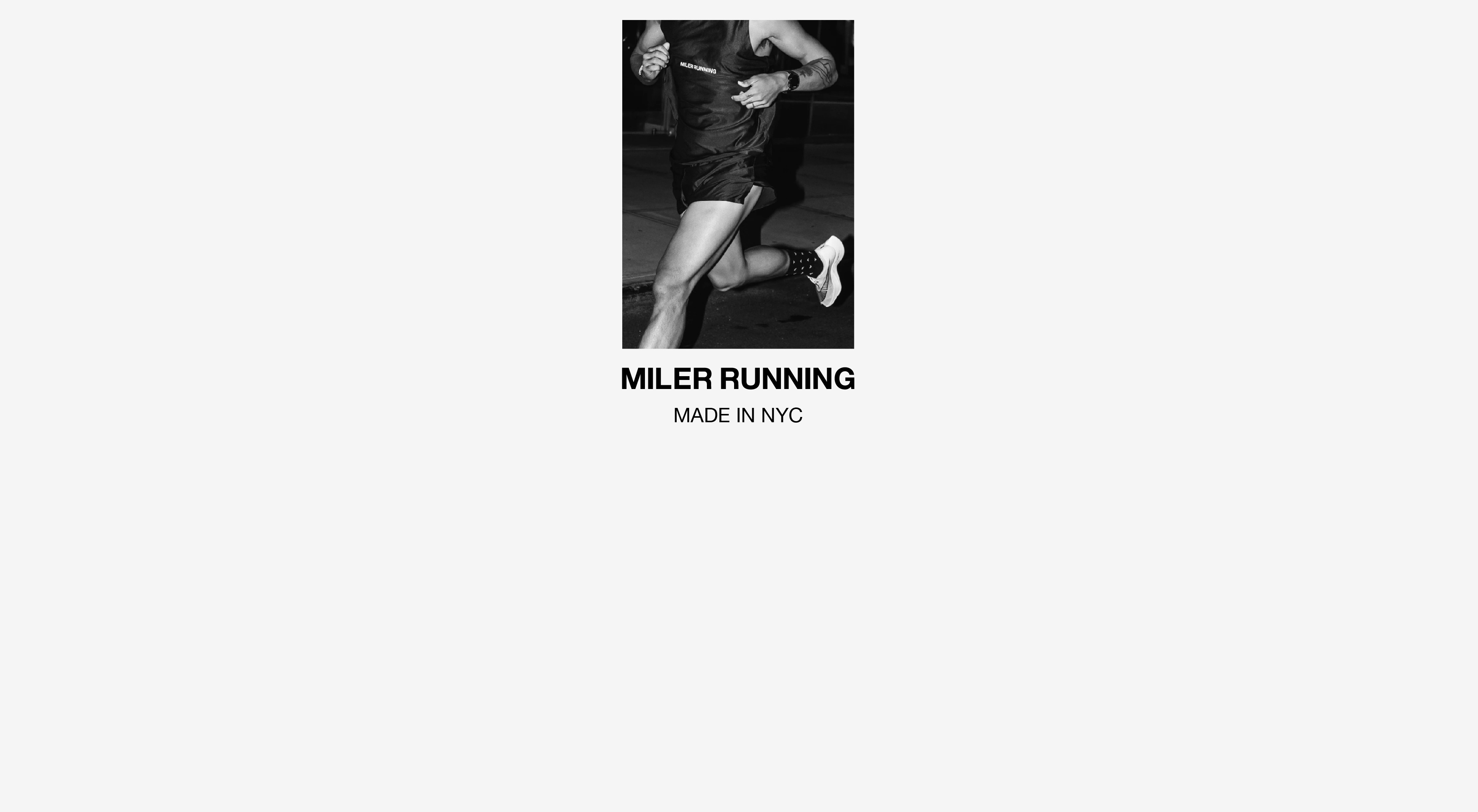 Brand Identity, Apparel


Industry: Lifestyle + Fitness
Location: New York City
Year: 2020






Running is more than a sport, it's a culture. The Miler [mahy-ler] specialises in a race of one mile. Born out of NYC, Miler Running's apparel takes influence from the aesthetics and performance of the urban running context; a thoroughbred runner is lean and graceful, striking a fine balance between speed and endurance. The Miler Running brand has been designed to reflect this notion. Refined, reductive, bold and agile, the brand's signature effortlessly responds to all environments. It carries a unique sense of self, embodying the desire to break away from conventional sporting attire.